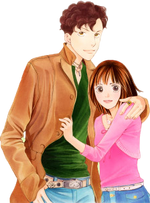 Don't know anything about editing? Here are some guides that can be helpful for you: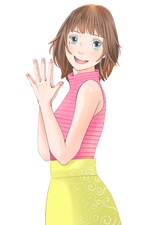 Don't know how to help or improve this wiki? Here are some links that can guide you: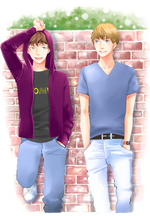 Here at Boys over Flowers Wiki we have some rules for the users behavior and edits. This a small list of general rules, but you should consult this page if you want to edit this wiki:
Respect others. Harassment or insults will not be tolerated.
Foul language is not allowed under any circumstances.
Vandalism will result in an immediate ban.
All of the pages must follow the wiki's style.
No rumors or speculation. Pages should include only facts with reliable sources.