Welcome to Boys Over Flowers Wiki (aka Hana Yori Dango). ''Boys Over Flowers'' is a Japanese manga series that has been adapted into several different mediums. Including, a fifty-one episode anime with a film, three live-action dramas with about two sequels, two live-action films, and two video games. The story is centered around Tsukushi Makino who goes to a rich school, even though she is poor. There she meets the F4, a group of rich guys who run the school. Tsukushi ignores there antics at first, but is forced to fight back when they go after her.
Trending articles
Popular categories
View full main page

Welcome to Boys over Flowers Wiki!
A wiki that anyone can edit.
Please look over our policies before editing.
We are currently editing over 1,467 articles, and 6,358 files since October 6, 2012.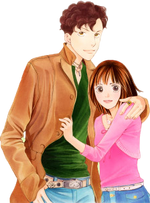 Don't know anything about editing? Here are some guides that can be helpful for you: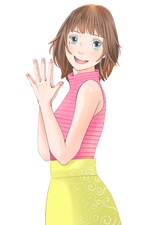 Don't know how to help or improve this wiki? Here are some links that can guide you: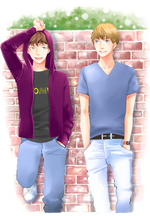 Here at Boys over Flowers Wiki we have some rules for the users behavior and edits. This a small list of general rules, but you should consult this page if you want to edit this wiki:
Respect others. Harassment or insults will not be tolerated.
Foul language is not allowed under any circumstances.
Vandalism will result in an immediate ban.
All of the pages must follow the wiki's style.
No rumors or speculation. Pages should include only facts with reliable sources.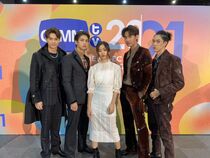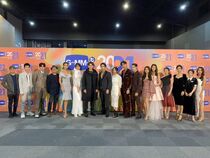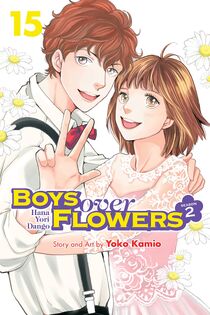 From the Wiki
---
On the Web
---
All pages can be edited and you are welcome to join us and contribute to this wiki. Everyone is free to create a new page or edit an existing one. If you have any questions about the wiki or helping out, you can ask the Boys Over Flowers Wiki's administrator.
If you are new to wikis, you may want to read the help page on the Community Wiki.
Next, you should read Boys Over Flowers Wiki's policies before editing.
If you want to help but you're not sure where to start, try improving the various articles by expanding them.
Another helpful activity would be to check the list of wanted pages for frequently linked-to articles that don't exist yet.
If you want to experiment with editing a wiki, please do it in a sandbox, not in articles.
Spring Season 2021 Anime Wikis

TV Anime

TV (Multiseason)

ONA

OVA

Specials

Film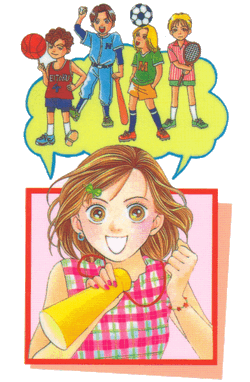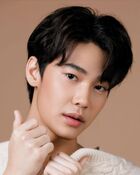 Jirawat Sutivanichsak
, better known by his nickname
Dew
, is a model and actor from Thailand. In his acting debut, he will portray
Ren
, the counterpart to
Rui Hanazawa
, in the upcoming drama
F4 Thailand: Boys Over Flowers
.
Read more...
June 18
Nothing is currently known to have happened on this day.
---
Seeing how positive you were, even though you had no one to support you. You were so different from the girls around me who spend their fathers' money like water. I thought I had met the perfect girl.Seinosuke Amakusa
Refresh for another quote