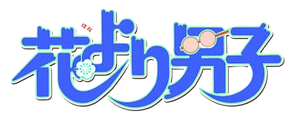 Welcome to Boys over Flowers Wiki!
A wiki that anyone can edit.
Please look over our policies before editing.
We are currently editing over 1,605 articles, and 8,013 files since October 6, 2012.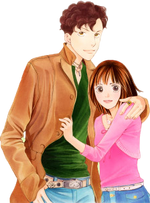 Don't know anything about editing? Here are some guides that can be helpful for you: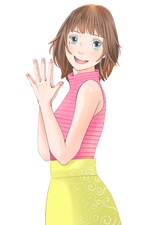 Don't know how to help or improve this wiki? Here are some links that can guide you: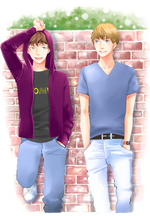 Here at Boys over Flowers Wiki we have some rules for the users behavior and edits. This a small list of general rules, but you should consult this page if you want to edit this wiki:
Respect others. Harassment or insults will not be tolerated.
Foul language is not allowed under any circumstances.
Vandalism will result in an immediate ban.
All of the pages must follow the wiki's style.
No rumors or speculation. Pages should include only facts with reliable sources.
Episode 4
(January 15, 2022)

Gorya and Thyme gradually become closer after their "date," which worries Kavin and MJ. The two ask Kaning to interfere. Meanwhile, Gorya's family has a huge problem when her father borrows money from a loanshark.

Episode 5
(January 22, 2022)
Check out Discussions for the latest updates!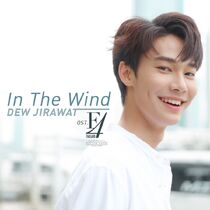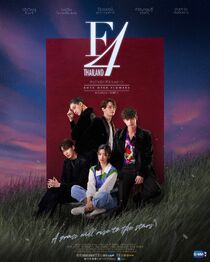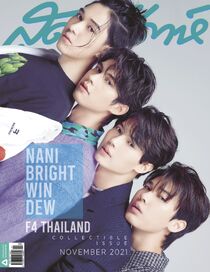 From the Wiki
---
On the Web
---
Check out the latest videos here!
All pages can be edited and you are welcome to join us and contribute to this wiki. Everyone is free to create a new page or edit an existing one. If you have any questions about the wiki or helping out, you can ask the Boys Over Flowers Wiki's administrator.
If you are new to wikis, you may want to read the help page on the Community Wiki.
Next, you should read Boys Over Flowers Wiki's policies before editing.
If you want to help but you're not sure where to start, try improving the various articles by expanding them.
Another helpful activity would be to check the list of wanted pages for frequently linked-to articles that don't exist yet.
If you want to experiment with editing a wiki, please do it in a sandbox, not in articles.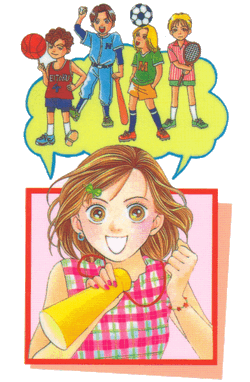 "Who am I" is the opening theme song of F4 Thailand: Boys Over Flowers. It was performed by Vachirawit Chivaaree, Metawin Opas-iamkajorn, Jirawat Sutivanichsak, and Hirunkit Changkham. The song was first released on YouTube on December 16, 2021. It was released on other platforms the following December 28. Read more...
Visit the article!
January 21
BIRTHDAYS
---